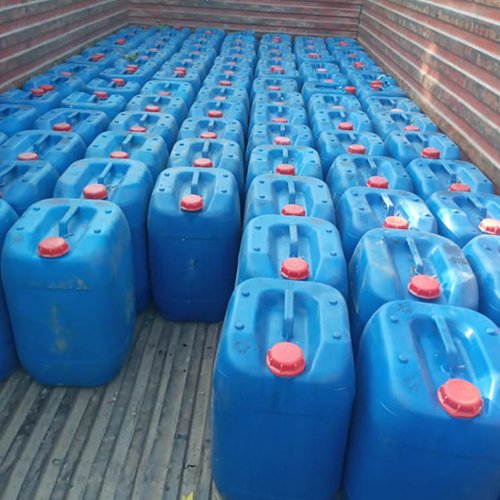 Honey Wholesale Manufacturers India
Need Drums Of Honey Instead Of Bottles Of Honey?
Contact the largest and the most-reliable Honey wholesale manufacturers in India
If you are looking for Honey wholesale Manufacturers in India to order honey in bulk, you have landed at the right place. Contact us right now at +91 8450842482 if you want to buy drums of honey of the following types: Kashmir solai honey, Sundarban honey, Mustard honey, Himachal honey, multi flower honey, Karanj honey, Ajwain honey, Litchi honey, Coffee honey, Eucalyptus honey, Neem honey, Sidr Honey, Tulsi Honey
Honey in Its Purest Raw Form Only!!!!
We are an Indian Honey wholesale manufacturer in India and offer a wide variety of honey at competitive prices to meet the rising demand in the market.
We trust in delivering honey in its purest form; hence the honey collected from our bee farms in Uttarakhand, Kashmir, Himachal Pradesh, Uttar Pradesh, Bihar and West Bengal are processed to the level till all the unwanted debris of bee wax are removed. Our rates are very flexible and suitable for every business.
Contact India's Top Honey Wholesale Manufacturer - HoneyBazzar
HoneyBazzar Honey Farm - Top Honey Wholesale Manufacturer in India